By Penelope Ward
Goodreads ¦ Amazon
Series?: No
Publisher: Insatiable Press
Release Date: February 14, 2016
Length: 9 hours, 4 minutes
Format: Audible audiobook
Rating: 4 Stars
The Blurb:
Sharing a summer house with a hot-as-hell roommate should be a dream come true, right?

Not when it's Justin…the only person I'd ever loved…who now hates me.

When my grandmother died and left me half of the house on Aquidneck Island, there was a catch: the other half would go to the boy she helped raise.

The same boy who turned into the teenager whose heart I broke years ago.

The same teenager who's now a man with a hard body and a hardass personality to match.

I hadn't seen him in years, and now we're living together because neither one of us is willing to give up the house.

The worst part? He didn't come alone.

I'd soon realize there's a thin line between love and hate. I could see through that smug smile. Beneath it all…the boy is still there. So is our connection.

The problem is…now that I can't have Justin, I've never wanted him more.
My Thoughts:
Much like the characters of this book, I had a torrid summer affair with RoomHate. I'd read one other book by Penelope Ward and I thought it was just ok. But I utterly adored this one. The reason? Our hero, Justin,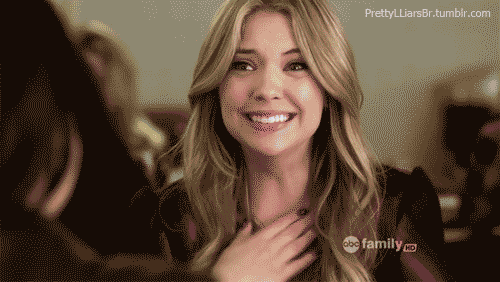 From the time they were kids, Justin had my heart. At 13, he covered for Amelia in front of the guys when she gets her first period in public, then gives her his sweatshirt to wrap around herself. *swoon*
But Amelia leaves town – and Justin – when they were teens. She never knew that he was desperately in love with her. And so when she returns to his life, of course he's a little prickly; he doesn't want to let her hurt him again. Plus he has a girlfriend and he is not a cheater. No, our Justin is a gentleman (kind of. He's also got a reeaaalllly dirty mouth and I like it!). This is one of those times when I completely understand the complications that keep our couple apart.
There was so much angst in this book, it was delicious! But knowing that they would find their way back to each other somehow (it's a romance, after all), I felt so much anticipation. When, why and how would he forgive her???
Overall, this was a really sweet second chance romance. It didn't move to tears or transform me, but I enjoyed it. It was a perfect end-of-the-summer read!
Notice I didn't mention our heroine Amelia very much…. I just don't have very many opinions on her. She's ok. But Justin is the star of the show. Did I mention he's a musician? No? Double swoon!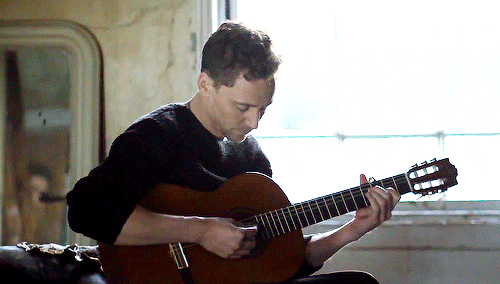 Here are some of my favorite quotes from RoomHate:
"It's always when you want time to stand still that it flies the fastest."
"The bottom line, though, is that I was a dumb, hormonal, fifteen-year-old girl. It was the wrong decision. […] You never gave me the time of day to tell you how sorry I was once I came to my senses that following year. So, I need to say it now. I am so sorry if my leaving like that hurt you in anyway."

"Hurt me?" […] "It changed me. I loved you."
"You were always there… until you weren't anymore. Losing you taught me not to count on anyone but myself. It shaped who am I today… and that's not necessarily a good thing."
"I wanted him more than I wanted my morning cup of Joe, and that was saying something."
Oh! And then there's Justin's song, which he dedicated to Amelia. I'll just let y'all guess what it's about…..
"This song goes out to all the sneaky little voyeurs out there. You know who you are."

She pretends to be a good girl,

Quiet and refined.

But Daddy always said,

Those are the worst kind.

Turns out he was right.

As I found out the other night….

She likes to watch.

Mmm hmm…she likes to watch.

You think you are alone,

Until you hear a little moan.

She likes to watch.

Mmm hmm…she likes to watch.

She'll catch you naked and exposed,

When you think the door is closed.

She's a princess and a voyeur,

Curiosity will destroy her.

Maybe therapy will heal ya.

It's not too late for you Amelia.

She likes to watch.

Mmm hmm…she likes to watch.

And my kinky little friend,

Insists on staying till the end.

She likes to watch.

Mmm hmm…she likes to watch.
4 Angst-ridden stars!