By Kendall Ryan
Goodreads / Amazon
Series?: No
Publisher: Kendall Ryan Books
Release Date: February 27, 2018
Length: 319 pages
Format: Audible
Rating: 3 Stars
The Blurb:
We met in a trapped elevator.

Emmett was on his way to work, sophisticated and handsome in his tailored suit and tie.

I was on my way to the sperm bank. Awkward, right?

At thirty-five, my life hadn't taken the path I thought it would and I was tired of waiting—I wanted a baby. And I was ready to take matters into my own hands to make it happen.

After our ill-fated elevator encounter, Emmett insisted on taking me to dinner—he also insisted on something else—that I ditch my plan involving a turkey baster and let him do the job. He would be my baby daddy. He was a wealthy and powerful CEO with little interest in diapers or playdates. And since he didn't want kids, I'd be on my own once his bun was in my oven, free to go my own way.

But once his baby was inside me, it was like a switch had been flipped, and I got a whole lot more than I ever bargained for.
My Thoughts:
OK, here's the thing: This books was adorable. The audio version has the uber-sexy Sebastian York as a narrator and that is a huge plus, too. So why only three stars? Because sometimes adorable just isn't enough. This book, while I enjoyed it immensely,  had me rolling my eyes in some parts and asking myself, WTF?
Because seriously… what kind of hottie young CEO who gets more ass than a toilet seat would be so desperate to sleep with one girl that he would volunteer to impregnate her just so he could go to bed with her? Really???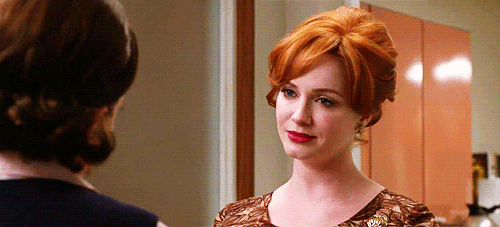 I had problems with Jenna too. And this may be an unpopular opinion so let me be clear on my stance right here before I begin. I do not have a problem with single mothers. I celebrate them, in fact. I am not the type of woman who has ever been defined by the man in my life. My fiance is my partner and not my raison d'etre.
But, Jenna is going to the sperm bank because she wants a baby, but hasn't had time to date because her business keeps her too busy.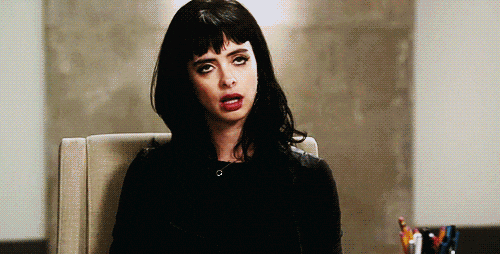 Sweetie….. if you haven't had time to date how the HELL do you think you have time for a baby?!?!? I just think as excuses go it is trite and eyeroll-inducing. Come on, Ryan, you can do better than that.
That said, the characters in this were so likeable I did still manage to enjoy this one. It might also have to do with the fact that I was trapped inside without power due to Hurricane Florence and this was my only means of entertainment, but…. it was still a good time. For those who want a super-sexy, low-angst short little read where suspending your disbelief a little is a necessity, I would totally recommend Baby Daddy. If you're like me and usually demand a little more out of your romance, then you might want to give this one a pass….
Three stars!