By Helena Hunting
Goodreads ¦ Amazon
Series?: Yes, Pucked #7
Publisher:Audible Studios
Release Date: July 10, 2018 (audio) / November 13, 2018 (paperback)
Length: 7 hrs, 49 mins
Format: audio
Times Read: Once
Rating: 5 Stars
Pucked fans? Do you have Audible? Go get Audible! Because the final Pucked novel, Pucked Love, is available first in audio exclusively at Audible!
Lemme tell you… I've been waiting for six long novels for Darren and Charlene's story. While Violet, Lilly, Sunny and even Poppy love to share the details of their sex life, Charlene has remained pretty mysterious. As has Darren when talking to the boys… But now is our chance to find out what these two have been so quiet about. It's time for #Darlene's story!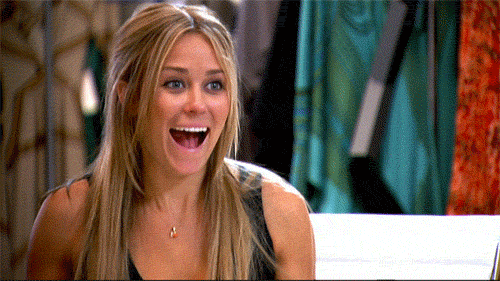 When the novel starts out Darren and Charlene are about two years into their relationship. I was disappointed to see how difficult they found it to communicate with one another. But, trust in Helena folks! The reason for their timidity is explained and it is a good reason. So all is forgiven.
I liked the idea of reading about a couple that has been together for a while. Though, because of their issues, they have kept it pretty casual that whole time. But, much like what happened in real life last season, Darren is looking at potentially getting picked up by the Las Vegas expansion team so it's time to decide whether to get serious with Charlene.
I love the interactions between the guys in this one — particularly between Alex and Darren and Lance and Darren. It's like getting to see behind the locker room doors at how team mates relate to each other off the ice. It felt true and authentic.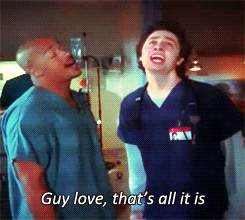 But the best part of any Hunting story is the humor and she's got plenty of it in Pucked Love! I had the pleasure of meeting Helena in March at Apollycon and she was very funny in person too. But her books often have me in stitches with the hilarity and hi-jinx that go on!
We're introduced to Charlene's mom, Whensday, and she is enough to reduce me to a pile of giggles all on her own!
If I had any criticism at all it might be that I'd like a longer epilogue. One farther in the future…. But all in all, I thought this was a perfect ending to the Pucked Series. Add Darren to my list of hockey boyfriends!
Speaking of hockey boyfriends, only TJ Oshie (77) more days until hockey season! Can you stand the wait?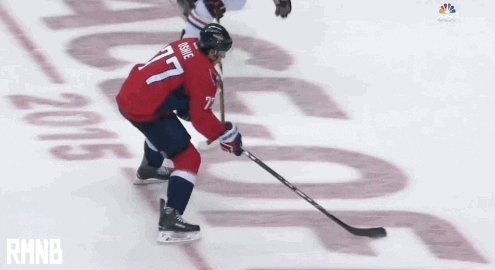 Five stars for Pucked Love!