By Lauren Blakely
Goodreads ¦ Amazon
Series?: No
Publisher: St. Martin's Press
Release Date: July 10, 2018
Length: 337 pages
Source: NetGalley
Format: e-Book
Times Read: Once
Rating: *Sigh* 4.5 Stars
Omigosh, as Chandler Bing would say, "Could this book BE any cuter??"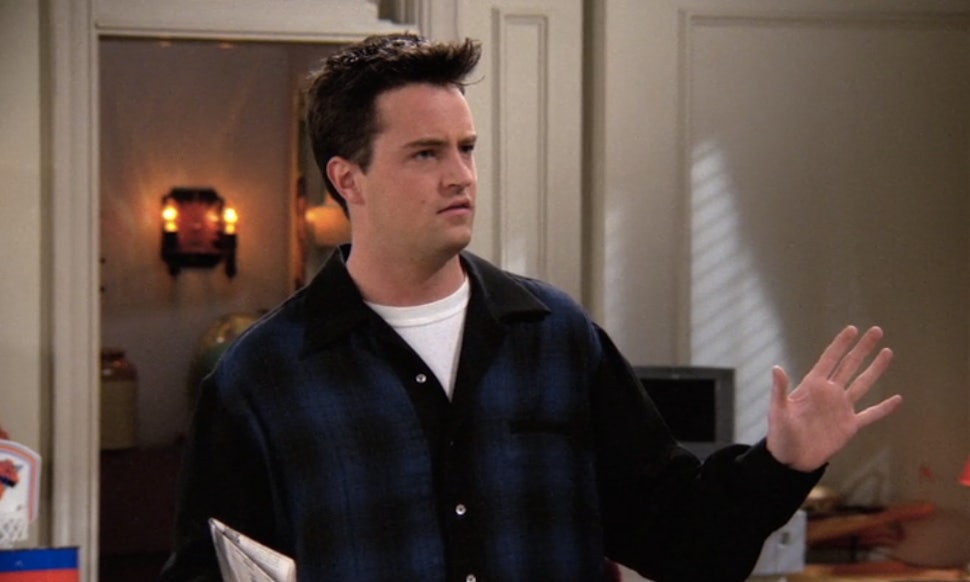 April Hamilton is living the New York dream. She's got an active social life with great friends and she manages to make enough money to support herself comfortably by painting models for photo shoots and commercials. But her parents will never see her as more than a face painter. They want her to get married and settle down close to them in Connecticut.
So when it's time for the quadrennial family reunion April is NOT going home alone. It'll be a week of set ups and familial pressures. So she goes to Craigslist to hire a "boyfriend." Little did she know she'd end up with the real deal….
Theo is a bar tender who makes money on the side by being a professional fake boyfriend. He never gets intimate with the clients — he's not a gigolo. But April makes it hard to keep t hings professional….
I loved this couple. April and Theo are great at improv, making up little stories of how their "relationship" functions.
"Remember that time I threw acorns at the window to get your attention?" he says tugging me closer, draping an arm around my waist.

"Yes. We had a fight. You wanted to climb through the window to make up with me."

"I don't like going to bed angry," he says in a whisper.
Their banter is off the scales on the adorable chart! And the heat between them is palpable.
Theo has a checkered past, sure, but he's grown past it. Though he's not perfect, he is total book boyfriend material — attentive, sweet, gorgeous, tatted up and with the sexiest voice…. Where can I sign up for my own Theo?
So much is made of  Theo's voice that I longed to be listening to this in audio form, rather than reading it. I decided that no one could voice Theo as well as my favorite, Zachary Webber could. This morning I went to Audible to check and guess who is narrating Theo… Go ahead. Guess!!
Sample the audible glory here.
I've read some other Blakely novels and I always enjoy them, but this one has got to be my favorite. I love the story idea, the way the relationship between the two unfolds. I did find it unlikely that a couple could fall in love in four days, but they were under unusual circumstances so… there's that. Forgiven. Plus Theo….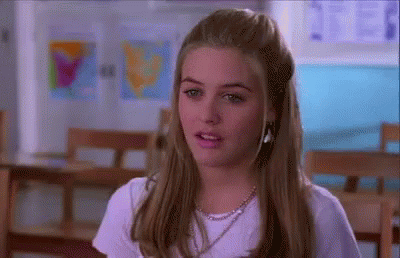 All in all, I'm giving this 4.5 stars because I thoroughly enjoyed it!