By Erin Leigh/Tara Brown
Goodreads ¦ Amazon
Series?: Yes, Puck Buddies #2
Publisher: Tara Brown Publishing
Release Date: Oct. 2015
Length: 300 pages
Source: Audible Romance
Format: Audiobook
Times Read: Once
Rating: Meh? 3.5 Stars
Let me start by saying, I totally stole this opening summation from my friend at Pages and Pugs (Thank you, pug friend; I hope you don't mind). I'd been looking for an easy way to succinctly wrap up my reviews and I like how she did it. Of course she's smart; she has pugs!
OK, so I wasn't the biggest fan of Puck Buddies... why did I listen to the sequel you might ask? Well, it got better reviews on Goodreads and it was included in my Audible Romance package and I thought I might like this one better…. Did I, you might ask? Well…. kinda sorta.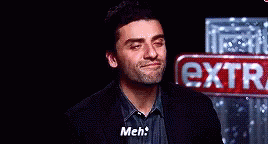 This is about Brady, an up-and-coming hockey player and Natalie, graphic artist and best friend to famous New York socialite Sami Ford. Sami has tricked Brady and Nat into being roommates. Brady thinks Nat is a dude named Nate and Nat think Brady is a sporty girl who goes by BJ.
I had a hard time getting into Puck Buddies because I did not really like Sami and here she is in Roommates still being selfish, still manipulating…. Fortunately, Natalie is a LOT more likable than her friend Sami. But I'm not 100% sure Brady is. The guys gets off by ejaculating on hockey groupies. He calls his signature move…. "The Clinton"…..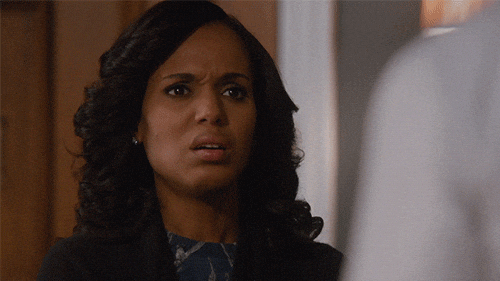 I can see why he was into Nat – she's a gorgeous, smart girl who likes video games and deigns to spend her evenings hanging out with him. But I don't get what she sees in Brady. Yeah. He's hot. But his sexual exploits disgust her (rightfully so). So I am disappointed at how easily she gets over that.
Still, Nat is a good influence on Brady and he becomes much more likable in the end. Well, maybe tolerable. And he, in turn, helps Nat grow a backbone and stand up to her overbearing parents so, yay!
Will I end up reading the third installment, Bed Buddies?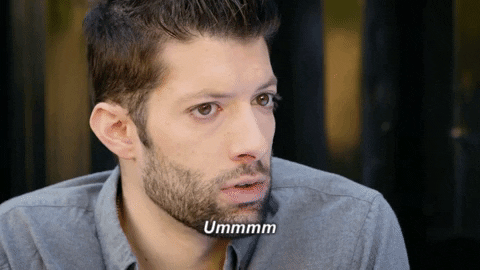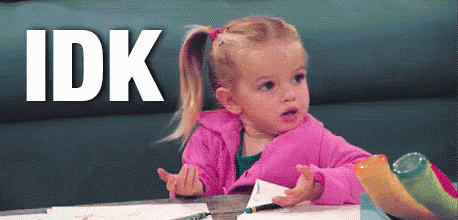 Three-and-a-half stars!