WWW is a weekly meme hosted by Taking on a World of Words.
This week's WWWs are…
What are you currently reading?
What did you recently finish reading?
What do you think you'll read next?
---
What I'm Currently Reading
Just barely begun this one…. But I'm looking forward to it because, as I mentioned last week, I really like Jessica Calla and her Sheridan Hall series!
I've only just started this one. I've been wanting to read it for a while and hopefully it will help me get through this long hockey drought I'm facing (*sigh* Is it September yet???). But so far I'm not a big fan of our heroine…. After not finishing The Hundred Lies of Lizzie Lovett because I didn't like the heroine, I'm a little gun shy here….
What I Recently Finished
I've been busy in the last week….
My review of King of Code? In two words: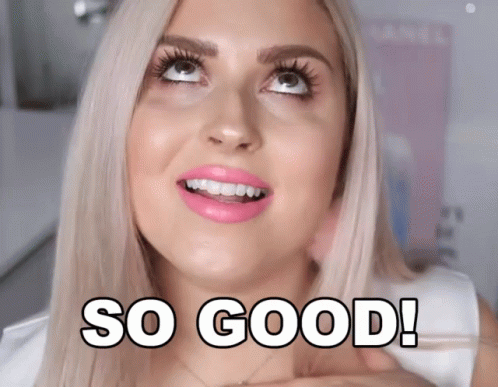 I freaking loved it. I could gush about it all day long. Instead I'll be posting a full review on it later this afternoon.
This one started out great for me then kind of fizzled. Read my review here. Despite the fact that I was underwhelmed with the ending, I liked the concept and will likely be reading the sequel to see what happens….
This is the first DNF I have had in a really long time. I got about 1/3 of the way through and gave up. I could not stand our "heroine" Hawthorne! She was selfish and childish and I'm sure all that would have been redeemed at the end but I could not stand the wait to get there. I. Gave. Up. #sorrynotsorry
This was my very first ARC from NetGalley (Gah! I'm so excited!). I really liked the novel too! Full review to come.
What I'll Read Next
Here sits Forever My Girl still…. Another library audio came in (Simply Irresistible above). So I have to finish that first, but then it's onto this one, for which I have high expectations. Then I'm moving on to Rock King, which is the first in the series that my second Net Galley ARC comes from. I have a thing about reading series in order so I have to read #1 before I can move on to Rock Legend. Looking at these I definitely see a pattern here… Looks like I'll be submersing myself in the world of rock romance for a while here… Good thing I like that trope!
Will Cocktales ever make it back onto my immediate TBR? Dang it!
It's Wednesday! What are YOU reading???